Italian Chef - Serafino Panicucci
Serafino Panicucci was born in Soianella, a little village in the Tuscan hills, between Florence and Pisa, on 28th of February 1952.
He spent a big part of his adolescence in the little grocery and ice cream shop of his father, Bruno. There he learned all of the trade secrets and became passionate about making the perfect ice cream; soft, creamy, made by natural and selected ingredients only.
After his marriage with Grazia, Serafino took over his father's shop, then, in 1984, he decided to make a strategic leap, with great sacrifice and courage. He sold the shop and bought a bar, an ice cream and roasting store in Sanremo, an Italian city in the region of Liguria, known for its pleasant weather, sea, flowers and for the national music festival of Sanremo.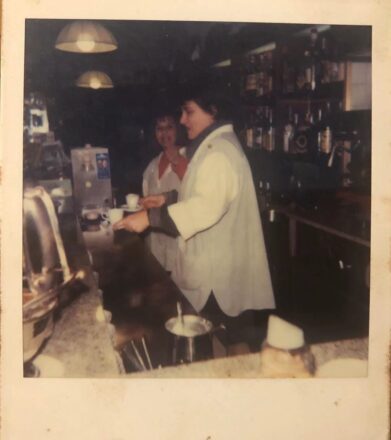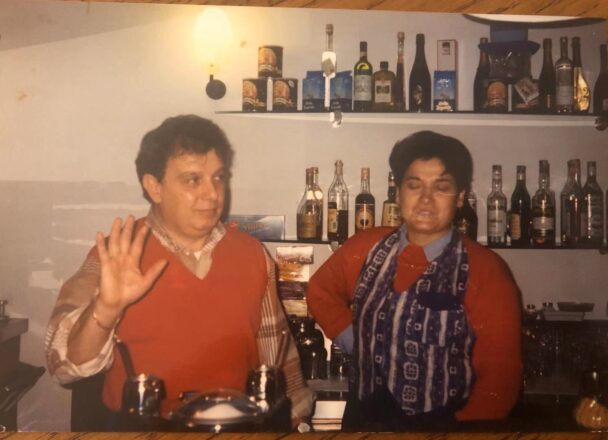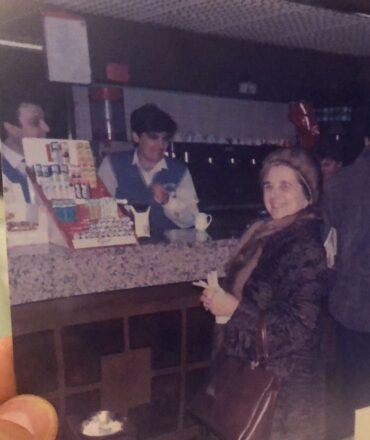 In Sanremo his inspiration and ability had blossomed making the shop one of the most attractive ice cream shops in the city. His staff grew in a few years, from 2 to 10, and the shop was always full of customers and visitors, including famous people and Italian musicians who came to taste the unique and wonderful ice cream or a delicious coffee.
This great success, led Serafino to open many ice cream shops and bars in the most famous Italian cities, such as Milan, Turin, Venice and Pisa. Here it was possible once again to taste his popular and appreciated flavours such as Catalan cream, Malaga or pears and figs.
In 1998, after several years around the country, he decided to come back to Tuscany, close to his home, primarly to devote himself to artisan ice cream production, opening many ice cream shops in the province of Pisa. Two of these shops are managed by his oldest daughter while another one is still under his ownership and has been for the last 18 years.
Serafino's ice cream is made by quality in selecting only the best ingredients and raw materials, genuine, natural and healthy. It is a unique taste which is the result of passion, accuracy, and particularly from the love for his work, and from the willingness to show the world the real artisanal Italian ice cream.